Hell and Heaven!!!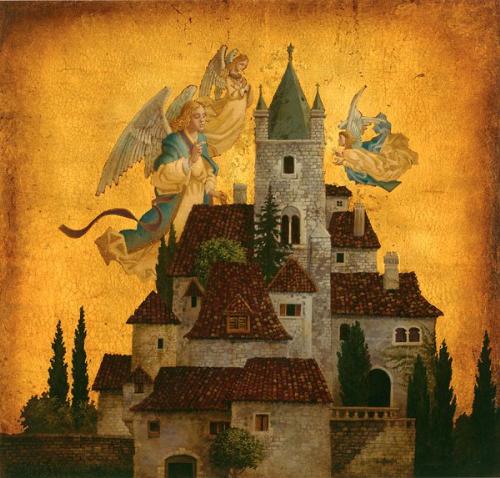 India
March 3, 2007 2:34am CST
I dont belive that there is another world apart from earth. One's heaven and hell both are in earth itself. In Hinduism there is a book named 'Garudapuranam' it tells about the punishments which we have to undergo for each bad things that we do in earth. So if you have any thing to tell regarding this ...send messages.
2 responses


• Indonesia
4 Mar 07
you are dont know, if you can see, a very simple hell on earth is WAR and deseas...HIV,BIRD FLU, KILL, DIE, etc..., did you see hell...so you think earth is heaven?;) WE ALREADY IN HELL my friend:)

• Philippines
3 Mar 07
for me there is heaven and hell after we die... we are punished by God but he saved us simply because he bring his only sonJESUS....if we just confess God our sins, we will be forgiven...He will..just believe...dont doubt Him..as of today people seems make earth as hell...