do you believe in friendship?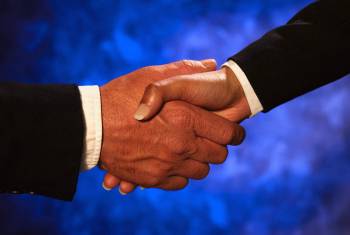 Italy
March 3, 2007 11:31am CST
i know some people don't belive in frienship, for me is very important, what about you?
4 responses

• Indonesia
4 Mar 07
of course I believe friendship because of friends, I can what is the world Its very important for me

• Singapore
3 Mar 07
It's always good to have more friends than enemies. Whether or not you believe in friendship, you should still try to get into the good books of people. I do believe in friendship. Friends help you tide through those times when you needed help, or are simply feeling low.

• United States
17 Jun 07
It's always A good thing to have a good friend.. and not many are as lucky as others in having real devoting friends!

• India
17 Jun 07
Everyone deserving the label of true friends..........nah!!.....it cant be possible.....different people in the world, so different kind of ideology they all have, and different kind of choices we all make. Its true that daily we make some new friends, knowing or unknowingly.....but still there are only a few who pass on to our list of best and true friends from the normal friends list. I have got only 2 best friends. They are not "only 2" actually they are equivalent to 100 friends of mine. I just want that the friendship of ours never break......and hope that all of your friends stay up together till the end of time.