ufo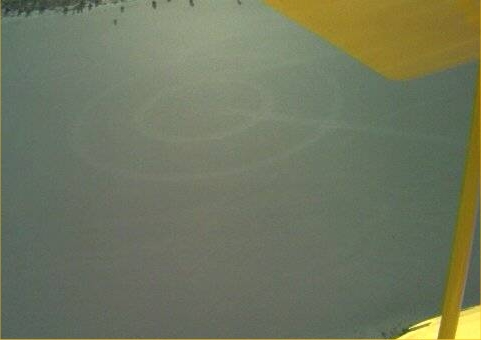 Australia
March 3, 2007 2:24pm CST
It seems that there are more and more evidence to prove the presense of UFO. The photo shows when two pilots who fly a biplane in Arizona, see a peuciliar ring shape formation on the ground,there is two perfect circles(one inside the other with line connecting two),the cirles is about 100 yards across or may be larger, but they did not see anything when they land and inspect. The perfect circle can only be seen from the air but not the ground , and they cannot think of logical reason to explain it .. On one hand,the US had set up organizations to report those unexplainable phenomena, but it seems that they are covering up something at the same time.. Anymore know more about UFO , anyone actually witness those weird thing...?
4 responses

• United States
12 Mar 07
I believe in aliens, I just don't they are that interested in us and that they probably have the technology to study us without even landing on our planet. That is just my opinion


• India
6 May 07
Can anyone give me the prroof of exiostance of god , i guess no but still we belive in him , so why do we need the proof for UFO.Let it be our imagination . Now if anyone ask for a proof i can only say that there are millions of sun in this solar system , cant it happen that there is a planet at the exat distance from that other sun as we are from ours , so there is a vast possibility that there is life, may be not in mars but what about the other solar systems ?

• Indonesia
13 Mar 07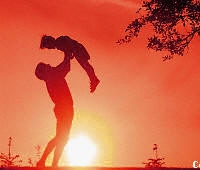 Well actually alien do exist, but they are have different dimension (so the scientist says) or vibration (so the reiki / prana readers say). The alien has higher vibration than human do. If you know Djinn, they have lower vibration. The creature from different cannot easily see each other. They must have some "knowledge" or sense to see the other vibration creatures. Angels too. They ven have more higher, maybe 3 or 4 levels above us, that's why we never see them.