Stress - how do you cope with it?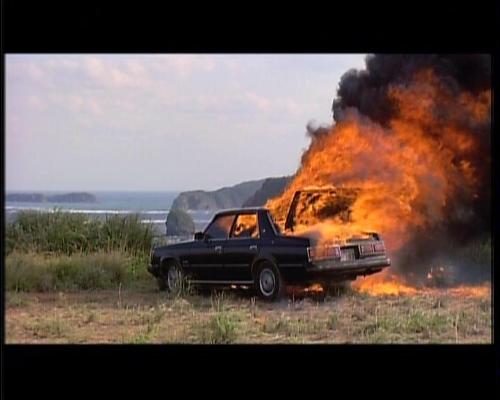 2 responses

• United States
4 Mar 07
Honestly, some days I don't really know how I cope with stress. I know that I'm a big time worry-wart. Sometimes if I get really stressed out I just stand outside and yell my head off. It's a good thing we live in the country and don't have any neighbors close by.

•
4 Mar 07
Shouting your head off eh... that sounds very cathartic! Have you also considered something like tai chi, or meditation in order to de-stress and restore your inner balance before you get to that stage? There are also some very good herbal remedies for "those" days when everything seems to wind you up. Another thing I can heartily recommend is some good quality dark chocolate (Green & Blacks is a good brand, but anything with 70% cocoa solids is ideal) - not too fattening, and the release of endorphins is guaranteed to make you feel blissed out in a matter of minutes - not to mention how yummy it is too! All the best, and I hope you're having a great unstressed weekend!

•
4 Mar 07
I live my whole life in a 'mildly medicated' state, which provides for harmony and a lack of stress. Unfortunately, I am completely barmy, and have ended up this way because when it came to handling stress, I simply didn't. Still, on the bright side, I've just landd a role as an extra in the stage version of 'One Flew Over The Cuckoo's Nest'! And not just me, but the little people who live in my little world, inside my head, are getting there, too!

•
4 Mar 07
Here's to barminess, which for those of us who aren't mildly medicated (but possibly ought to be) is always a good way of dealing with stress without getting smashey and throwey! All the best deary, to you and all your little friends too, from me and my little friends :-)