do you read sidney sheldon's book?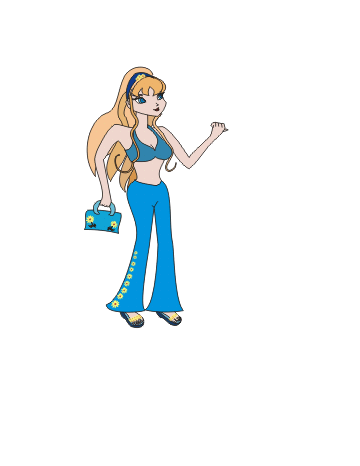 Philippines
March 4, 2007 8:08pm CST
I would say if you havent, you miss 1/2 of your life... I have read all his books, wow, fantastic.. grab one for you, reast assured no regrets...
3 responses

•
5 Mar 07
I have already read all of his novels.At times, I revise them though ,but not all of them.I loved to read 'The master of the game','Morning noon and night','The other side of midnight','If tomorrow comes'.The rest don't inspire a second read.

• India
9 Nov 10
I love all his books especially if tommorrow comes awesome and a creative writer.

• India
5 Mar 07
Hi!! ya i do read sidney sheldons books.. in fact he is ma favourite author.. really all his books r amazing..the way he handles the situations in his books is dam cool..to write soo many books i wonder wat a gr8 deal of research he must have done.. the future will definitely miss him and his works.. and for all those who have'nt read i would request u to try 1.. ir u start reading his books ull never stop... have a gr8 day.