best life partner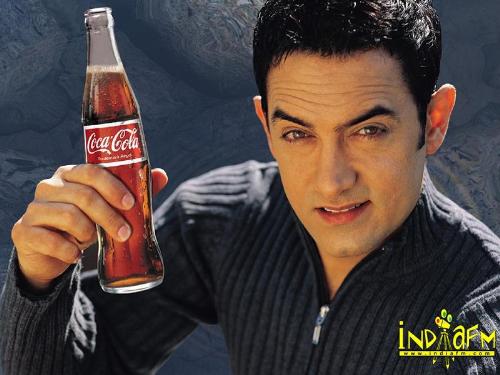 March 6, 2007 11:15pm CST
who can be ur best life partner. A good friend. A relative. A stranger.
10 responses

• Philippines
7 Mar 07
Hi, shikha_singh. Whether you mean partner as in spouse, or even if just a companion in life, I would choose a good friend. because a good friend can play the role of a relative, a family, a stranger, and your a lover.

• Philippines
7 Mar 07
I meant "your lover" not "your a lover". Edit bar, please mods! Lol!


• India
11 Mar 07
of course a good friend would b better options out the other choices you have given.. :)



• India
7 Mar 07
stranger you can share for some time ,, friend you can tust relative you can keep your thing within home best is one to whom you like most

• Bhutan
7 Mar 07
my best life partner would be a friend whom i have known for few years. YOu know before we choose our life partner, should study about him for few years, have to know about his profession, family background etc.

• India
7 Mar 07
I would prefer a good friend for life partner. With relative marriage is not possible in our cost. I will choose a stranger as a life partner. It is quite impossible to opt such a person whom I do not know. How she is, what she is etc.