What it comes in its mind when hears word BRAZIL?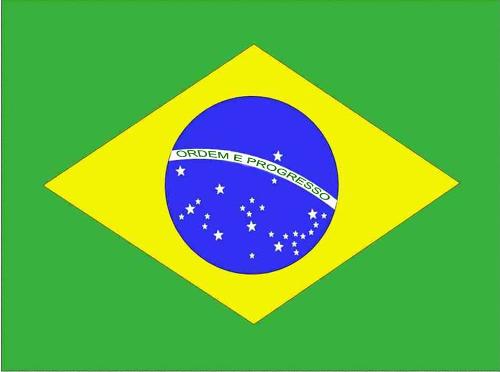 Brazil
6 responses


• United States
12 Mar 07
I think of the Statue of Jesus that welcomes you to rio.I think of one of the best soccer teams.I think of carnival in Rio. And coffee.

• United States
21 Mar 07
I forgot about that! And lots of other things too it seems... :))

• United States
11 Mar 07
when i think brazil i think soccer and carnivale. and of course green and yellow. :)

• Brazil
12 Mar 07
thank u ! really soccer and carnival are characteristics of the Brazil.

• Brazil
11 Mar 07
-Guy How I'm Brazilian It's very hard to talk,but I say... -when I listen the word Brazil....man really here all think in our beach and too women..... -Have many foreing that visit Brazil to make business and too have fun!!! -Brazil is really a paradise!!!!

• Brazil
12 Mar 07
yeah thunder2000.. I agree with everything that you said !

• India
24 Mar 07
Brazil is an exciting country, if I have money someday I would like to visit Brazil.

• United States
21 Mar 07
What comes to my mind is bright sunshine and beaches.. :))