A photo watch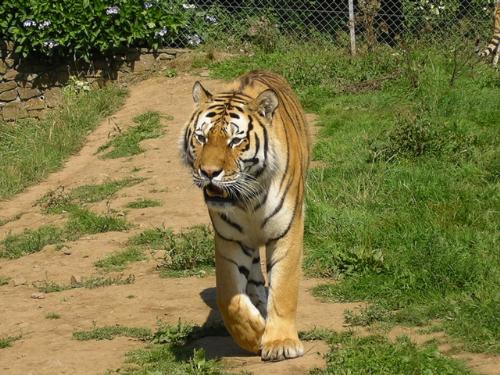 India
March 8, 2007 8:37pm CST
Have you been to Sunderban ever, the mangrove forest in the southern part of Bengal, and if you were there did you have the opportunity to meet the host, the Great Royal Bengal Tiger? If you have not been there, I'll say this is a fantastic spot for the tourist all over the world. If you have not done so, make a plan to take a short trip to Sunderban. It is wonderful.
1 response

• United States
9 Mar 07
I'm glad to hear that it's a good tourist destination. I had only heard about it before when Nature did a story on it. I also heard that a lot of the local people get killed by tigers there. But, it's glad to see some positive news about it.

• India
9 Mar 07
Nice to hear from you as well, lots of foreigners come to visit Sunderban each year. Its really a mervellous place to visit.

• United States
9 Mar 07
I'll have to add it to my list to do when I am healthy (and rich enough to travel). Thanks!