The Dark Tower series by Stephen King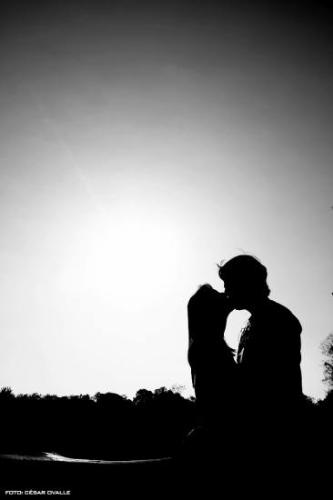 United States
March 8, 2007 9:23pm CST
Has anyone read all the Dark Tower books by Stephen King??? I really love that series of books and it took yearsssssss to finally get them all. What did yall think of the final ending?? I thought it was typical Stephen King.. however as much as I love Stephen King I really hated the ending!!! umpfffff I can't even explain how much I hated the ending!!!!
1 response

• United States
9 Mar 07
My other half has all of Stephen King's books, we are currently getting them on cd via limewire. He has read all of Stephen king, I am just getting started on all of his books, the audio ones are better and the movies LOL

• United States
9 Mar 07
I do believe you will thoroughly enjoy all of Stephen King's books. When you do start on the Dark Tower series.. what I find most brilliant of him is his ability to entwine alot of his characters and even other books into this series. He even finds a most brilliant way of puting his own character into this series. There is no other writer so talented as Stephen King. Happy reading!!