Do you still value your own culture and traditions?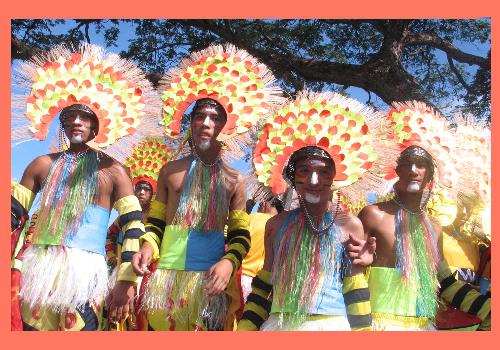 Philippines
March 10, 2007 3:23am CST
As a student of a university we are trained to become good and responsible citizens of our country. We are exposed to certain activities, which not only help make us a refined individual but also inculcate to us to value cultures and traditions. In the university where I am currently studying,we have these annual event called "HUGYAWAN FESTIVAL". Hugyawan means "anything that attracts attention". And this is exactly the participating contingents from the different colleges and campuses of the whole spectrum of the university. It is done every afternoon of December 3. This is the highlight of the annual Founders Day Celebration of our academe. Donning colorful and flamboyant costumes, exciting flawless choreography and dancing to the beat of pulsing music and with the recent them that pays tribute to the Festivals of the World, people are sure to catch attention. Not only attention, but this also promote that we should love and value our own culture and traditions. Hugyawan taught me to value and love my own culture and traditions. How about you, do you value and love your own culture and traditions? More photos of Hugyawan at my blog www.blogcharm.com/hugyawan or www.karolejoseph.blogspot.com
2 responses

• India
10 Mar 07
I love my culture and tradition from the core of my heart.i am a bit patriotistic person.India is the only country where various cultures exist in various states.I like culture and the trdition of every states.I value a lot my cultures,since this are taking place from the era our God whom we worship today.Doesnt matter how world is becoming proffasional day by day but we indian always have time to celebrate respect our cultur and traditions.

• Malaysia
10 Mar 07
I can't imagine that i am forgetting my own culture and tradition in my life. We always feel proud with our culture and tradition and we live in them all this time. It remind us about the brotherhood in our community. I definitely will say that i am still value them, they are my blood and they live inside my self.