Favorite scents..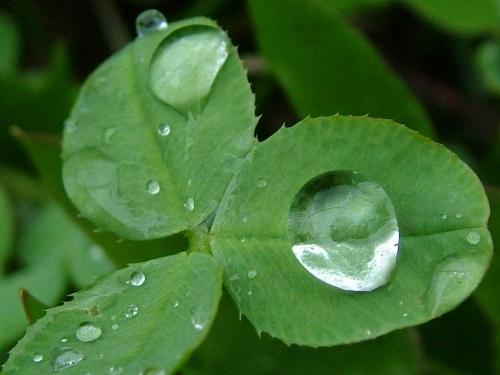 United States
March 10, 2007 6:25am CST
What is your favorite scent? Do you have a perfume that you love? Is the smell of rain on a summer day the best thing in the world? I love: he smell of warm laundry, bread baking in the oven, my boyfriends cologne, oranges, flowers, i love the first smell of spring.. Is there something that you love that brings back memories? I'd love to read your comments.
2 responses

• United States
10 Mar 07
Well my favorite perfume to wear is Phantom of the Opera. It's a great scent and I find I don't need much to smell nice :) For men's cologn I love Drakkar. That just makes me weak in the knees. It smells that good. Other scents I like are baking bread, vanilla, apples and spice, fresh rain especially after just cutting the grass. It can all smell so good.

• United States
10 Mar 07
I love the smell of rain on a warm summer day. It's the best smell in the world.