designs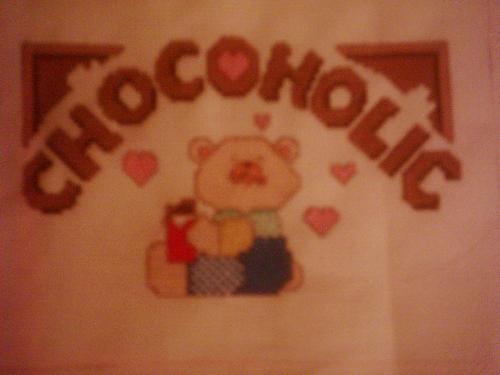 March 11, 2007 5:47am CST
i am work on some designs from the book "the best designs from donna kooler" it is a great book jam packed with designs and great ones to. where do you get your designs?
1 response

• St. Catharines, Ontario
12 Mar 07
I get my designs from many different sources... some from kits, some from magazines, some from the internet, and some I just make up myself. I started a Christmas stocking whose design was by Donna Kooler, but lost the pattern. I wonder if it might be in that book? The stocking is called "The Best of Christmas" and has Santa bending down to pet the dog, with the Christmas tree in the background. It was a Bucilla kit but is no longer available. I posted about it elsewhere, and have uploaded a pic of the kit on my page.

• St. Catharines, Ontario
12 Mar 07
P.S. How did you upload your design to your comment?

•
12 Mar 07
i am so sorry i looked through the book for this pattern for you but it isn't there i will keep an eye out for you though. also i took a photograph of my cross stitch then when starting the discussion underneath the discussion details box there is the option to add an image