why did u like ur country???????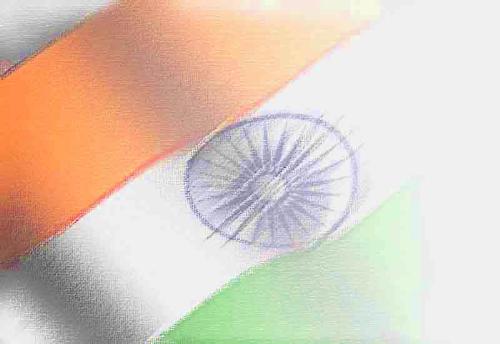 India
March 12, 2007 9:36pm CST
people tel me why did u like ur country? What is the reason behind tat answer . anyway i m arom INDIA And i like my country bec i m an INDIAN & i love my culture's, food, atmosphere of my country & my country people's & friend's & etc. so y did u like ur country & can u discuse anything about from your country? if u than plz goo ahead & our[INDIA]country people can also give's respones.
2 responses

• United States
13 Mar 07
Hi! Seems like you're new here. Welcome to myLot! To answer your question, I am a Filipino and I like my country of birth (the Philippines) because Filipinos are like brothers and sisters. We are known to be very hospitable, cheerful, and respectful. We would also constantly brave every storm that come our way, especially when our country's being hit by natural calamities such as typhoons, earthquakes, and volcanic eruptions. Lovable and always ready to help, Filipinos could be truly unique as we are also proud of our nation.

• Canada
13 Mar 07
I am lucky - I hane two countries to love........I am English by birth, and Canadian by choice. I love England because of the freedom of speech, the mildness of the weather (most of the time), the amazing sense of humour of the Brits, and their toughness and ability to bounce back whatever happens. I love Canada because of it's natural beauty, it's multiculturalism, it's reputation as a peacekeeper throughout the world, and the fact that with hard work and common sense everyone has a chance to prosper and be happy.