Does the climate/weather influence/change/affect your mood?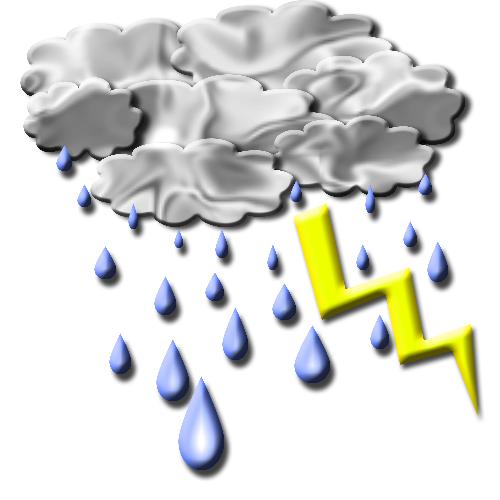 March 13, 2007 9:25am CST
I was wondering, does the climate/weather influence/change/affect your mood? I know that when it is cloudy, those gray clouds all over I feel sleepy and grumpy that can go for rain too, but when it is sunny and cool I get in a much happier disposition. I find the weather can truly affect our state of mind be it to better or worse. What about you?
6 responses

• Philippines
13 Mar 07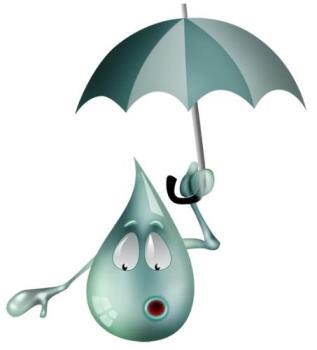 I am not sure if there is a scientific study that proves that somehow the weather affects the mood of a person. But personally there are times that I feel that I am affected. Like if it is too hot I don't want to do something I just want to lay and rest. Or if it is raining I don't want to go outside. Also there's this weird thing about me that I like to sing whenever it is raining.

• Romania
13 Mar 07
hey This problem boder me for couple of days! I am so annoyed about the fact that weather influence my mood and even my way of thinking at that moment.When is cloudy even my mind is foggy, it is so annoying. Do you know any treatment for that cause I am realy affected by this thing.

• Philippines
15 Mar 07
My country is hot and humid almost the whole year round. Except for the Christmas season, the air seems a little cooler. I get used to the weather here. I always find myself having those "mood" when the weather is really hot. I'm cheerful and always on the go when its not that hot. :)

• Philippines
15 Mar 07
If the climate is too cold, specially if its raining, I feel so lazy and I just want to sleep sleep sleep all day. If its sunny but not that hot, I'm more alive and active. But if its very hot, I get quite irritated.


• United States
13 Mar 07
I think that's true. Weather definitely affects me. Especially if it changes quickly I can tell. My fibro gets bad and the arthritis lets me know something is up. I don't mind the rain so much but drastic changes in barometric pressure is what gets to me. Freezing temps and extreme heat get to me also, can't handle either very well. Either will put me in a bad mood. I'm like the Princess and the Pea when it comes to being uncomfortable! LOL