whats the sexiest book ever written?

March 13, 2007 5:55pm CST
5 responses

• United States
14 Mar 07
I say - The Story of O. What do you think?


• Philippines
14 Mar 07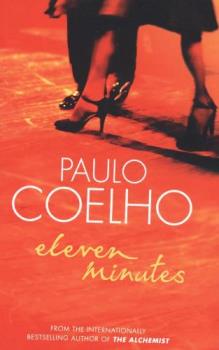 For me its Eleven Minutes by Paulo Coelho...its reads like poetry and the love scenes were beautifully written.

• Philippines
14 Mar 07
Fanny Hill: Memoirs of a Woman of Pleasure by John Cleland Fanny Hill has been a notorious novel since it first appeared in London in 1748. Banned for its obscene content, this fictional account of a young woman's unconventional route to middle-class respectability is, in fact, a lively and engaging comic romp through the boudoirs and brothels of Augustan England.