nothing but interesting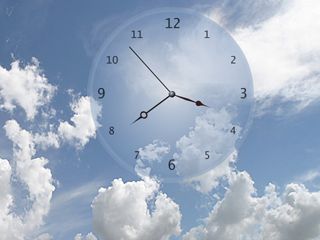 Malaysia
2 responses

• United States
16 Mar 07
Welcome to Mylot. You can gain many friends here. There is no limit on that. Many members will request your friendship here. You can also request them to be your friend. Most will accept you if you do not spam them. Only a few of them will deny you. Most members here are very friendly. I have just under 400 friends here so far and I have been here since the middle of January. I hope to gain more friends as time goes on. I just requested your friendship here and I hope you enjoy your stay here at Mylot and meet alot of new friends.

• Malaysia
16 Mar 07
thank you steph.. that was a great compliment from you.. and if there anything that i've done wrong.. please let me know .. thanks..


• Malaysia
16 Mar 07
yupp.. thanks.. hope i can reach up my posting thousand like you..