Did you have to fight for every thing you have?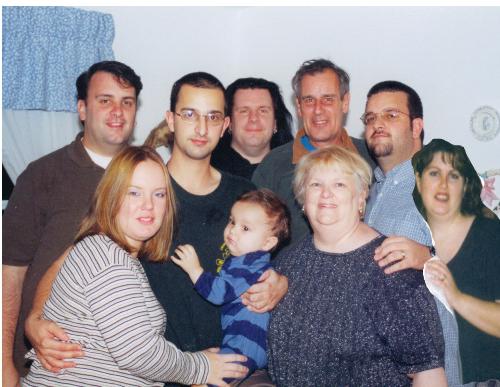 United States
March 16, 2007 10:51pm CST
Did you work hard? did you have an uphill battle? Are you proud of yourself?
3 responses

• Ireland
17 Mar 07
I'm proud of everything that I have achieved in life, but most of all my family. Yes, we had to work hard and sometimes we had to wait a long to time to get what we wanted, but everything has turned out for the best. I am happy now with my life's work.

• Philippines
17 Mar 07
Of course I'm proud of myself and you should... it gives you more confident trust me. You don't need to work hard just enjoying it and love your work then you will be successful! The important thing is... Believing yourself

• United States
17 Mar 07
I wouldn't say I had to fight for things. I DID work VERY HARD for a lot of years for them though. Party luck too though.