E-gold Offers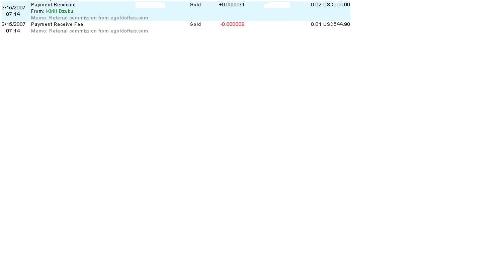 Philippines
March 17, 2007 9:11am CST
I was shocked that after a long time I was able to recieved payment from this site. I think they have new admin or the management have already made payments. So this site is no longer a scam as what I though it would be. Besides you could earn from this site through different ways like Complete free offers and you will get paid instantly in your e-gold account. And do some affiliate or promoting this site. Here's my proof of payment: http://img2.freeimagehosting.net/image.php?2930d6eb39.jpg http://www.egoldoffers.com/?ref=3973752
3 responses

• Philippines
20 Mar 07
It's great that you have been paid by those sites. Congratulations. I may try go visit those sites sometime.

• Philippines
22 Mar 07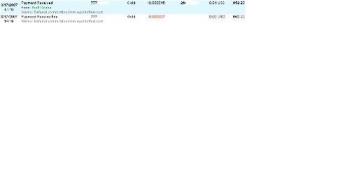 I had been paid again and again by this site. I think the stigma of scam were no longer visible in this site. This site is very legit although they pay a small amount .

• Philippines
20 Mar 07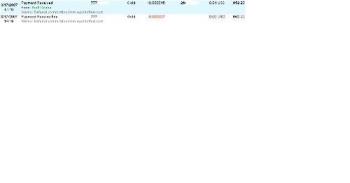 I got paid again on this site. Too many people got paid by this site already.

• Philippines
17 Mar 07
oh really,thats cool.ive never been heard about that since i used e-gold from the fast for investment.and now i used it again for other business. ok i try this one,is that your ref.member ID?thanks...jhaz:-)