modern conveniences

United States
March 17, 2007 10:05am CST
Have you ever thought about what it would have been like to live in olden days, before modern conveniences? No electricity, no natural gas. When the only methods of transportation were your own feet, horseback or other animal drawn conveyance? Imagine carrying water for all of your needs from a well or stream. Or getting up in the middle of the night putting on shoes and a jacket to go outside to use the bathroom. What modern conveniences would you miss most?
3 responses

• New York, New York
17 Mar 07
Oh dragonstar I would not like to live in that time. I am too spoiled already, I don't know which convenience I would miss the most. I think maybe going out to use the outhouse or back yard bush what ever they used in those days. I would not like that. Now that you posted this question you really made a valid point how much we really take for granted.

• United States
18 Mar 07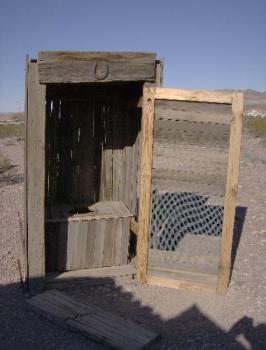 Outhouse is one of the first things I think of, and am glad I don't have to use. I won't even use a port a potty when camping, it's flush toilets or I stay home.

• United States
17 Mar 07
Interesting topic. The only experience I've had even remotely similar was wilderness camping. We built our own teepees (mysteriously, all the materials and supplies were already present at the location - lol!) and collected wood for the fire and to lash tables together, etc. Oh, I almost forgot my great aunt & uncle lived in an old farm house with no indoor plumbing. But they wouldn't go to the outhouse at night. They kept a pail by the bed and emptied it in the morning. Even tho she had an electric oven, she cooked on the old wood burning stove more often than not. And she was the best cook I knew. They had a well with a bucket to dip down into the water and also a pump with a handle inside the house. This is where I learned to prime the pump as a kid. The modern convenience I'd miss would be the computer. But I would need electricity and a cable or DSL connection too. haha Wow, that got me quite chatty! :)

• United States
18 Mar 07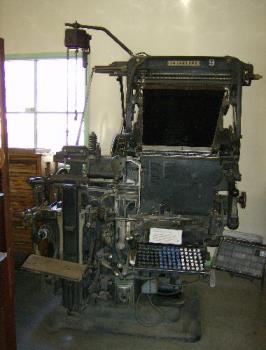 Didn't you know that teepee kits grow in the wilderness? LOL Seriously, you mentioned one item, the computer, as what you would miss the most, but consider how many other conveniences the computer replaced -- email instead of the post office, im instead of the phone, calculator in place of the adding machine, word processing instead of typewriters and printing presses, etc.

• United States
19 Mar 07
I've got to have my inside toilet and my running water! LOL! Next...am addicted to heat and air conditioning. Those are necessities. Not just luxuries. LOL. After that...need my washing machine and my microwave and refrigerator! Well, good grief...I really like my electricity...can't do anything without that!