What's the car of your dreams?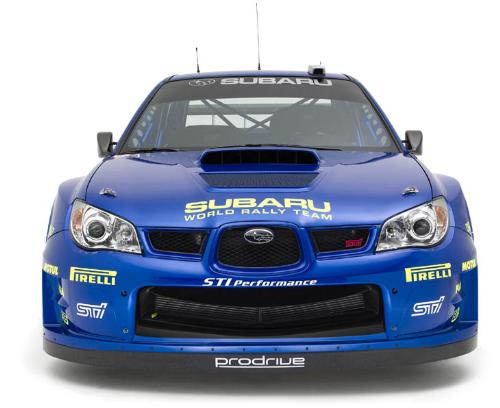 Spain
6 responses


• Brazil
29 Mar 07
I don't have a car, never driver and not can driver, but my car of the dreams is the bugatti veyron...



• United States
18 Mar 07
I use to own a 69 dodge charger. It was incredible. Sold it when I had my daughter so I could pay the hospital bill plus I figured I needed a sensible car since I was a parent. Wish I still had it though. It was my first car and my best car ever.