did you ever?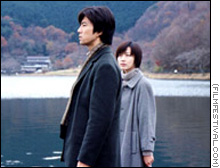 Philippines
4 responses

• India
18 Mar 07
yup a lot of times but man its a sure waste of time if they dont reciprocate and the only option is to forget evrything which is very painful

• Philippines
18 Mar 07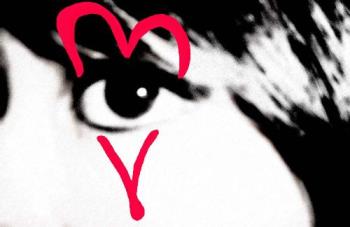 I think everyone at one point in their life experience this, loving at a distance,in silence.Its hard and painful but you choose to love that person even if its not returned,its a brave thing to do.


•
18 Mar 07
More times then I'd like to admit, but yes I had a lot of people I liked not like me but sometimes after I'd didn't like them anymore then they'd like me and I didn't want anything to do with them. And also other I never liked. But I'm happy to say that started happening less and less and now I'm happy with someone so I don't mind the bad luck in the past as it took me to the one I am happy with!