Is "controversy" the hottest kind of discussion on myLot?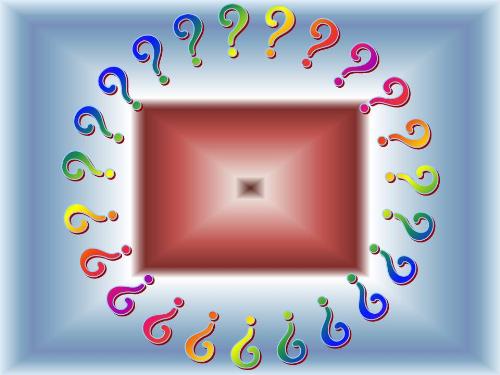 United States
March 20, 2007 6:57am CST
As I continue to post discussion topics and respond to others, I'm slowly learning some of the "tricks". It seems that the more 'controversial' a topic is, the more responses it gets. Or, if 'controversial' isn't the right word, it seems the topics I see with the most responses are the kind that seem to wake up the 'alarmist' in us. Not sure if I'm right about that, but it seems that way. What's been your experience?
2 responses

• Austria
20 Mar 07
I think you are right also. And I think it's because we feel so strongly about certain issues. For some it's religion, and they feel they must convert every one, for others it's gay rights, smoking, meat, politics and so on, and everyone who feels passionate about their cause tries very hard to convince the world of their views, believing that if all saw the light, the world would be a better place. I feel very strongly about animal rights, and while I try to convey as much possible information to state my point, I try to stay calm.

•
20 Mar 07
I think you could be right! If its something a little controversial it gets peoples opinions going and they can't help but put response! However, I also think that sometimes they think just because you started the discussion it is a good time to have a pop at you for your views..I would try to remain neutral if poss!