will u use Windows Vista?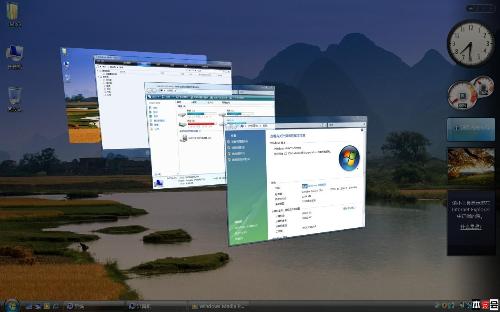 China
March 20, 2007 10:37am CST
Since Windows Vista come out a lot of comments appeared on the net. especially some U.S. government also denied to use or upgrade to Vista system. Why? i didn't use the Vista system 'cause my computer's video card is not good enough. how about yours? you will use the Vista?
4 responses


•
22 Mar 07
No, I won't be using Vista. My system isn't big enough for it. There would have to be a lot of changes to the system before I would even consider using it. XP is working fine for me so for now I will stick with it.

•
22 Mar 07
No, vista is like XP, but it has a lot of problem, like some hardware or drivers that don't work with vista and it hasn't new interesting features... Aero is no so good, linux or mac have moooore 3d effects and they are moooore beautiful. That's in my opinion...

•
22 Mar 07
I haven't used vista yet,but I haven't read too many favourable reviews on vista either.I have heard people having problems with their computer.So,I'd like to stick to my xp till they have those problems fixed.