Are you kids helpful?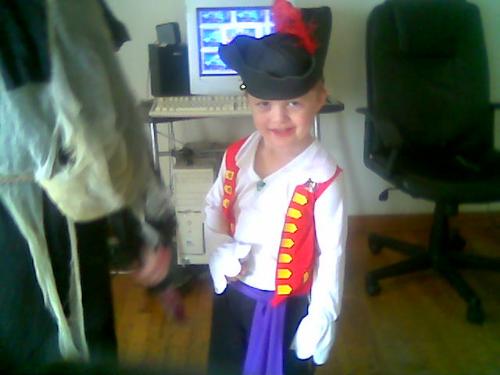 United States
4 responses

• United States
21 Mar 07
My stepkids are 12 and 15 and usually need lots of nagging. DH does too! LOL! DS is 15 months and likes to try and help with things. I think since I'm now a SAHM, I'll be able to teach him how to help out more. I know he'll be a normal kid and won't always want to, but I want him to know what needs to be done.


• United States
21 Mar 07
My daughter is 6 and she has always loved to help me around the house, I just started letting her vaccuum because she wouldn't quit asking!! She likes to dust, fold laundry, vaccuum, and sweep...I think that is everything. She will pick up toys but it isn't her favorite way to help out!

• United States
21 Mar 07
I don't have any kids but I do have two nephews 4 and 6. They are always trying to help me with something. Today I took the winters close out of my main closet and they helped to move them to the other one. I love it when they are around and I have work to do.