My 14 yr old is a better christian than I am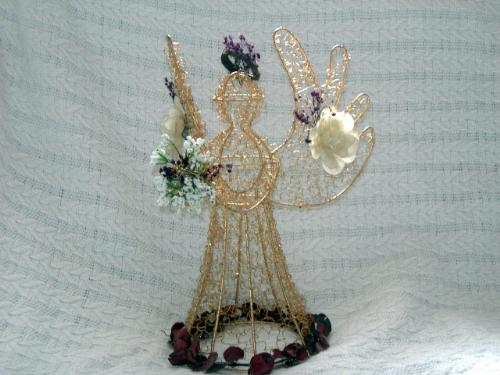 United States
March 21, 2007 5:09am CST
She always seeks out teen groups when we move and she is just finishing up the left behind series. I am so proud of her. I am also glad we moved away from the big city to the counrty here. She has so much less to worry about than i did at her age. Actually i was about her age when all of my trouble making started and next year she will be as old as i was when i got pregnant with her. Any way she came out of her room the other night and announced she had just memorized her first bible verse. I have not ever considered doing this. She recited it to me and then went throught the over view of the chapter she just finished in her book for Left Behind. I accredit this series to her even further interest in religion.. I did read most of them a couple years back and tried to get her to read the teen series but she wouldn't then. She's evevn convinced her teacher to approve it as "reading material" for the year so it counts as her books for english. I thought that was cool. Do alot of people find it important to memorize verses, so you can quote them later?
3 responses


• United States
21 Mar 07
When I was her age, I was devoted to GOd full-heartedly (and I am still). I had such a passion for him, he was/is my rock. I think memorizing scripture is a wonderful thing to do. There have been many times I needed scripture and a Bible was not near. It's also great when you are witnessing to someone, and it helps you to have a better understanding of the Bible. Good luck to you and your family. Also, encourage her in her studies, and try to keep her in the church, I know if it had not been for my local church, I would not be who I am today.

• United States
21 Mar 07
As a Christian I don't think it's so much important to actually memorize the verse as it is just to read it and understand it! But that thinking is just for me! I think it's awesome that your daughter is actually memorizing the scripture! If she feels more content on memorizing it then that's cool! I feel like I just need to know and understand what I'm talking about when it comes to God and the Bible in case I need to debate about it someday with someone who disagrees with me and my religion (which happens a lot I have to say! But I like proving my point so I don't mind!) I'm close to God and have a personal relationship with Him so I feel that if I'm ever in a position where I have to stick up for Him then He'll help me out! You should be so proud of your daughter!!