Have you ever been discriminated by your friends??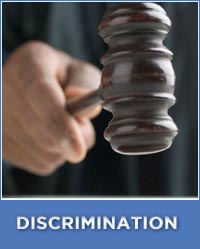 India
March 21, 2007 2:24pm CST
How do you feel when you are discriminated by your country fellows. Do you face the problem like me as i look different so they think i am a foreigner and not treated well. Its my country and if i am also treated like a foreigner?. Sometimes its very hard, what do you say about it? I love my country a lot, sorry if i have mentioned something wrong here to hurt your feelings(forgive me in that case).
2 responses