Are you a shopaholic?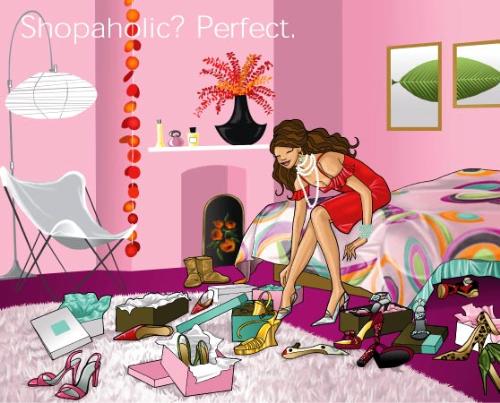 Spain
March 22, 2007 3:49am CST
Do you love to go shopping? Do you think that you are a shopaholic? I think I am haha. I love go shopping every day if I can! Specially I like to buy clothes and shoes. When I go shopping I finish the day very tired, but... happy! I think the money bring us happyness, haha.
3 responses