Who's your favorite designer?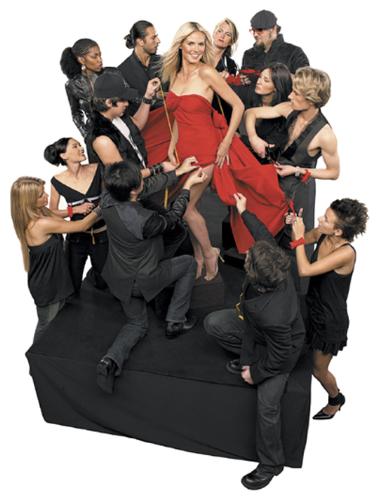 Philippines
March 22, 2007 6:15am CST
I love Kara's designs.. but Jay's are way cooler! I mean, it really represent who he is.. he has this consistency with his designs and theme. I find him cool and really passionate about what he does. Jay's a cool designer, don't you think?
2 responses

• United States
23 Mar 07
I'm impressed with Jay, as he could have taken the money and did what they wanted him to do at the end of season 1. He decided to put out his own line of clothes. That is very hard to do on your own without any money. Jay did show his clothes and he is quite talented.

• United States
7 Apr 07
My all time favorite designer is Daniel Vosovic! There was just something about him--so young but so confident! My all time favorite designer to watch to see what he would do or say next? Hands down SANTINO!!!