Mood and weather?!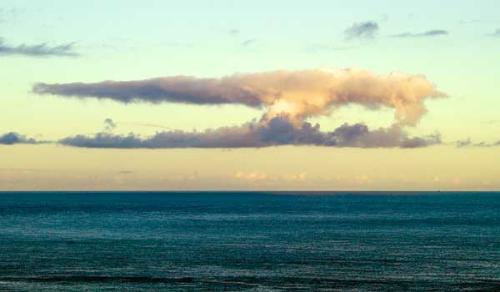 Philippines
March 23, 2007 8:43am CST
In your opinion do you agree that weather changes can affect a person's mood? for example if it's raining cats and dogs a person's mood can shift from glad to a bit down? What are you're opinions on this matter? Share your point of views with all the people in mylot!:D
3 responses

• Philippines
24 Mar 07
Yes, sometimes I agree with this because if it's very hot and sunny, I get pissed off immediately. I get irritated to talk or mingle with other people especially with the kids who tend to ask you a lot of queries about life.Also, I like rainy days, it gives me a feeling of excitement. lol. I love to embrace or to be with someone on a cold weather to feel the person's warmth.

• India
23 Mar 07
the nature surely has an effect on every persons mood.An good example stated.

• Philippines
26 Mar 07
Weather truly affects me. Rainy days truly gets me down. Most of my literary articles were made on a rainy day. Here's one: I got caught in the rain while I was holding your hand I didn't mind it then I never understand.. I got caught again between kiss and goodbye With you leaving me and the mem'ries behind Now the raindrops fall And I was all alone silent in pain I got caught in the rain.