Springtime Bunny Jar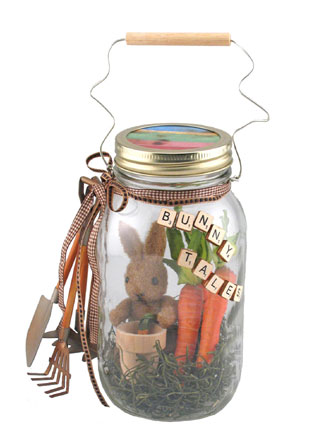 United States
5 responses


• United States
23 Mar 07
Let me try again. I had to type in in, since I can't cut and paste yet. May not have typed it correctly. :) editor.ne16.com/alltrista/LandingPage-springtime-bunny.htm This one seems to work.

• United States
23 Mar 07
OK, may just need to cut and paste in the address search bar. SIGH! Too much work for a Friday ain't it?? LOL!


• United States
28 Mar 07
Thanks for the website.That is sooo cute.I love doing homemade crafts for different events.

• United States
28 Mar 07
That is just too cute. It would make a great easter decoration. I have book marked it so I can go back when I have some time. Thanks for putting the link.