do you like to be courted by someone?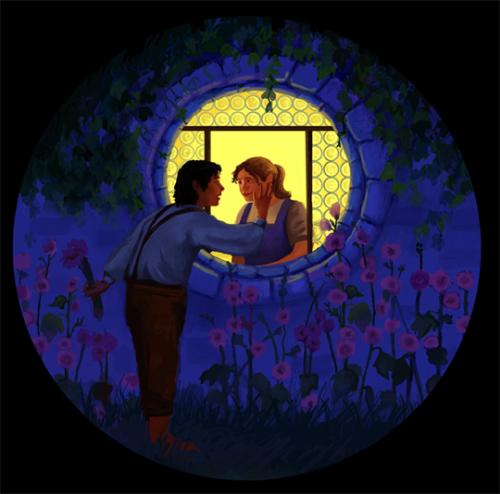 United Arab Emirates
March 24, 2007 7:21am CST
do girls love when somebody is courting them? for guys, what are your best and worst experience in courting someone?for girls, what are your most embarassing moment when somebody is courting you?thanks in advance for your post.
2 responses

• India
24 Mar 07
Yes being a gal i would respond to it that yes i do like if somebody is courting me but its only when its mutual.One sided relations are not worth it.When somebody is courting you and ofcouse you like the person the most embarrassing situation comes when you see somebody in your shoes intimately close.

• Canada
24 Mar 07
Well for myself........when i was on the prowl I wanted to make the best impression and was always myself. I didn't want her to see a side of me that was a lie. My best moment was when I was on a First date and we went to the drive in Movie out of town. My date got cool cause the night air was a little chilly and she asked if I wouldn't mind putting my arm around her to keep her warm. She fell asleep in my arms and missed the rest of the 3 movies we went to see. I took her home and woke her only when i got to her place. She woke up startled and a little sad that she missed the movies but then i promised that if she liked we could go again and try to see them. She agreed and we went back the next weekend and saw all 3, and I still had my arm around her. The worse experience was when another date insisted in picking up a friend half way though our date. By that time she wasn't interested in dating as she was chatting......so I left her at the Mall where she and her friend wanted to go anyway........