Changed my profile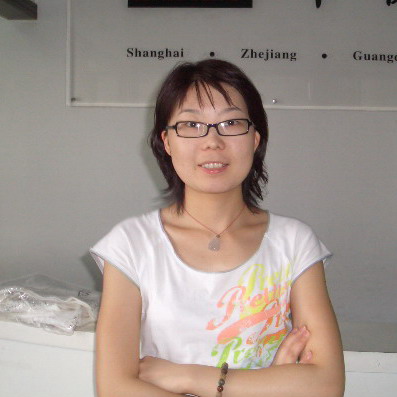 China
March 24, 2007 8:57am CST
I have changed my profile photo with my own photo just now.even if i like the original picture very much,i changed it also.this photo was taken in last summer,at that moment,i was very thin,but now,i feel that i am so fat.lol...to upload it on mylot so that i can see it for everyday,to hope i can lose my weight soon.lol...
4 responses


• China
26 Mar 07
lol...really?but i do not like other photoes,as i think they are not pretty,and at that moment,i am very fat.lol...yes,i will upload more photoes if there are some beautiful ones.but i hope that you can take the photo with me too. :)


• China
26 Mar 07
oh,really?nice to meet to on mylot.thanks for your response,and my hometown is in Jiangsu province too.lol....

• Palatka, Florida
25 Mar 07
Nice profile. Nice to meet you

• China
25 Mar 07
lol...thank you for your response,and i hope that i can meet you soon on mylot.:)


• China
25 Mar 07
oh really?lol...thanks for your response again.and your picture is very nice too,i like the simple and individnation.