What u Find Harder For u to Guarantee in ur Life?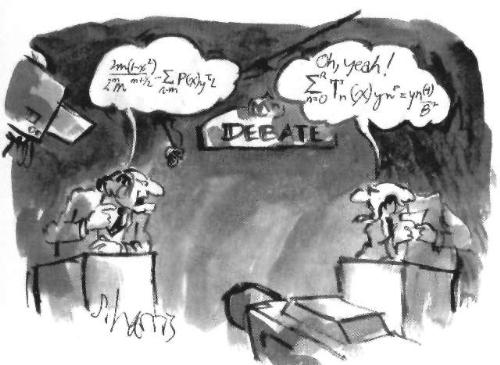 India
March 24, 2007 9:28am CST
We Always Want People to Believe us. And Always Like Them to Guarantee them About Anything They Find Hard. But There are Few Things We Cannot Guarantee. Like For me It,s Hard to Gurantee if i Would See the Next Morning or not?What do u Find Most Hardest Thing to Guarantee in U r Life?
No responses