Meet my dogs!!! Some pictures of them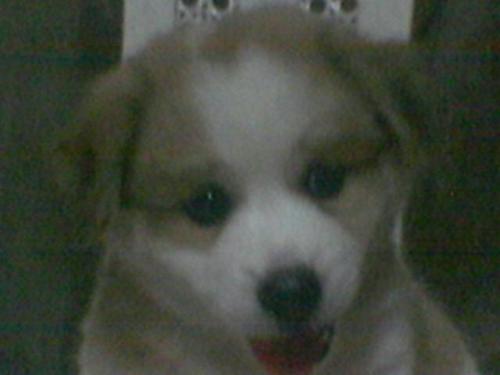 Philippines
6 responses

• United States
24 Mar 07
Such a very adorable puppy. He is so cute. I love animals. Thank you for sharing the picture.

• Philippines
24 Mar 07
thanks im gonna add more pictures here but it seems that I there is no optiion here that can make it possible

• United States
30 Mar 07
Oh what a cutie! So adorable indeed!



• United States
25 Mar 07
That puppy is adorable!! What kind of dog is that? I want one! :) What is his/her name? Soo cute..thanks for sharing. I want a puppy so bad.

• Philippines
24 Mar 07
Is your dog a she or a he? Anyway, he's adorable. They say that dogs look like their masters. You must be furry too. Just kidding.! Your dog is very cute!!!