my dog is a vegetarian!!!~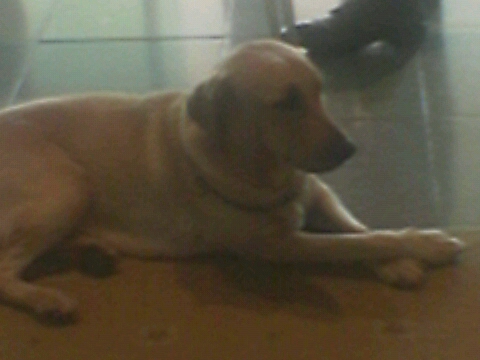 Philippines
3 responses

• India
26 Mar 07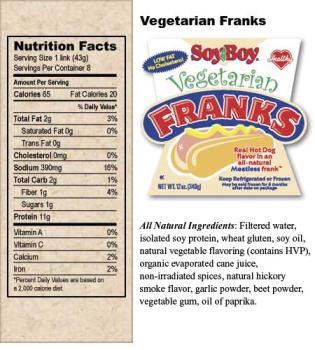 Great, seems your dog is enjoying eating vegetarian food. http://www.epetpals.com/vegetarian_dog_food.htm http://www.vegancats.com/pages/1118/Dog_Food_-_Kibble.htm http://www.veggiepets.com/ http://www.breeders-choice.com/dog_products/avodermdog_veg.htm and dont listen to anybody who says dogs are carnivores, they are not. http://en.wikipedia.org/wiki/Dogs#Diet its cat that has trouble being vegetarian cause they are obligatory carnivores or something, but dogs can eat vegetarian food.

•
25 Mar 07
I think it is fantastic that you dog is a vegetarian. Dogs are perfectly able to survive on a vegetarian diet and you can buy dog food with no meat in which is perfectly nutritionally balanced for them. So there is no need for you to worry about her. Let her eat all those veggies they are doing her good.

•
25 Mar 07
I think its great your dog is a vegetarian I would just be concerned that she gets enough protein from her diet. Obviously you would have discussed this with your Vet though. I don't believe in past life experiences it takes God away from the equation, but each person has a right to believe what they want.