do u like mylot..?

India
March 26, 2007 8:27pm CST
how does mylot help you..?
4 responses


• India
27 Mar 07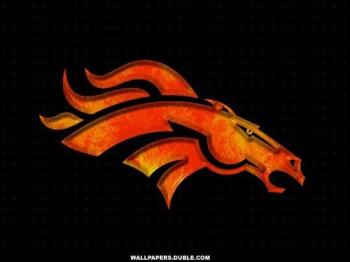 Ofcoarse,I spend most of my time working here at mylot and let me say that I just not only get money for discussing but also its fun as a member of mylot. This site has now over 85,000 user and the best thing is that they are paying the same as before.This site has grew very rapidly and it is very famous here at India so you see that most of the mylot users are Indians. As a member of mylot I am able to spend my free time here earning a little bit more which which makes my holiday as well as working day as I earn a part time job here. Mylot is just the best earning site which I have seen till now as it gives an oppotunty to earn as much as you write and pays on monthly basis which is very good for me. I spend most of my time here as this site makes me happyas well as does not make me bored.They are paying good money for this site but then also I think that it isn't enough to run a family house. I get more ripidly the news before the news channels by the mylot members about the latest news which saves my a few hour watching news as I can get it from here. I am the member of few other sites earning sites as well but they do not pay good income as mylot does.So,this is the reason for me to like this website.

•
27 Mar 07
mylot is a place i spend most of my free time and intract with people and make new friend as well as its a place of fast money.

• United States
27 Mar 07
I enjoy mylot because of the friends that I have made on here as well as the conversations that I can join in. I see you are new. Welcome. Hope you enjoy your stay.