what type of cellphone you are using?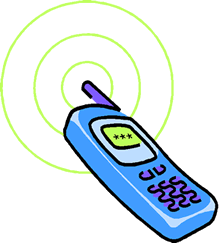 Japan
5 responses

• Indonesia
2 May 07
i using nokia 6100. it is to old. but i like it. because i use this phone only to call my partner and my friend. i use this phone to send a SMS to other people. but i want to change this. because i want to 3D. and i want to see other people in other plave with this phone.

• Philippines
2 May 07
nokia 1100.cant afford to buy expensive phones like the Nokia N series

• Philippines
27 Mar 07
i used smart amazing phone... it is powered by Microsoft so you're like holding a personal computer anywhere you go...