I would like to say a big thank you....

5 responses

•
27 Mar 07
Great going gal..Hope you can post some more..I now am a youtube babe..so we can celebrate together..have to work on my third song now..cos I only have two weeks with hubby before I go to U.K again..ugh I hate the sseparation it sucks..anyways congrats and keep it up..

•
27 Mar 07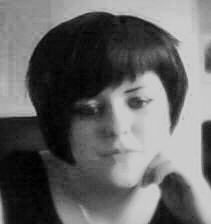 And you are almost on your 3000 wow

•
27 Mar 07
I still remember my 500th a few weeks ago, when you start at first that figure seems so high that you'll never get there, Your now officially allowed to cut and paste. I can't remember who referred me either it was done from 'Get Paid Forum' where everybody joins in turn to get referrals (unfortunately my referral wasn't active).

• India
27 Mar 07
Congratulations on your 500th post. One thing you can do is now you can paste any thing in your message. This preveliege is only given to users who have more than 500 posts.