You Tube What do you know about it?.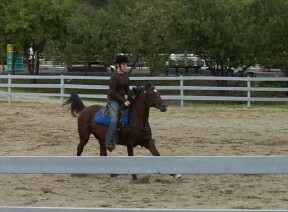 United States
6 responses



•
28 Mar 07
Here we go lol..I have just gone on youtube with my first two singing escapades lol..I have three honours on one..though I don't quite know what that means lol.But we had great fun with hubby making them and When I come back to see him again God willing I hope to make more lol.. Here are my links..I hope youlike them and maybe you can put a comment or two..I could do with the boost lol.. http://www.youtube.com/watch?v=1XOiydvho20 http://www.youtube.com/watch?v=KQMxsbzKH0c


• United States
21 Aug 07
You Tube is awesome. I have gotten to see so many videos on it that I never thought that I would ever get to see. I love You Tube.

• Philippines
14 Aug 07
This is a site where you can find different videos from tv, music videos, movies, commercial, tv program. Some are from the past and others are for present.You can also upload your personal videos, so the members will see and made remarks on it. I love you tube.