did you??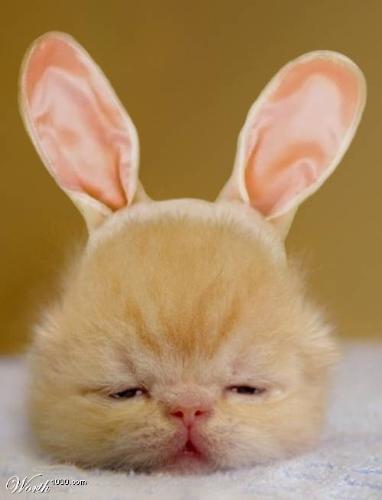 Israel
March 28, 2007 1:30am CST
my family and i love my cat. your family to? what is the color of your cat? did you get him whan he was a baby? do you think he love you?
1 response

• Romania
28 Mar 07
yes my family love cats and i think we love all animals.i have a little cat now but is not first. when i thake my actuall cat in house my mam sad is not ok because she have hair a lot and is not good for health . now she love very much her and i think her ideea is difrent now. my cat is red with white and black.is a little stange colour but is very cute so. i take her in my house whae she was born because her mother was also my cut before.was very nice so smoll. i m sure she love me very much and also my family .i think she can t live without us .if we are not home she wait front of my windows all day.