My eye ball itches!!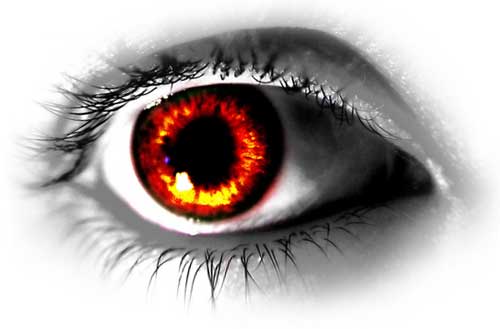 United States
4 responses


• United States
28 Mar 07
I dont think its anything like that. I have had this problem scince I was little. My eye ball just itches often. LOL. I have great vision and the doc says there is nothing wrong. Just wondering if I am the only person who has this; thing. lol.

• United States
28 Mar 07
I agree with respondent #4, it might just be an allergy. I had this happen last night. Sometimes, it also feels like something is in your eye. I wouldn't worry about it unless your vision is getting cloudy or your eyes are having unusual redness or discharge. You might, though, want to get an ocular anti-histamine.

• Malaysia
28 Mar 07
Anything can be.... Allergy? Some people will experience this type of allergy. And it will drive you crazy.. :( I hate allergy......... i have mild skin allergy. but not related to foods (thanx God.... i love sea foods...). I am allergy to dust.. it will make my nose itch and i will have running nose for the whole day. Sometimes it will make my upper lip (rarely... thanx God..) will look like i injected collagen to them.. and sometimes i will have swelling here and there... glad that it will be ok if i get rid the trigger.. But most of the time, antihistamine will works for me..

• Philippines
28 Mar 07
Hello my friend!There might be something wrong with your eyes.If our eye ball or some part in our eyes are always itching then maybe there was an infection on it.Please consult your doctor regarding this one.Our eyes is the most vital part on our body therefore we must always take good care of it.