Do you have chared economy???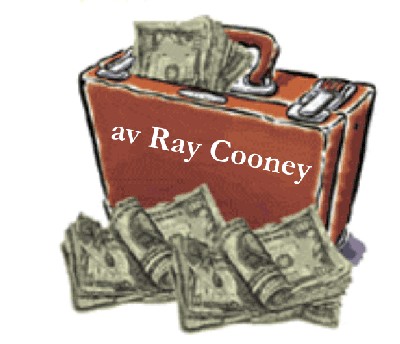 United States
March 28, 2007 1:12pm CST
My husband and I have different priorities, he likes to spend in the present on food, movies etc and I want to save up for a house. I am moving to his country in a couple of months, do you recommend me to open an account or to put money I make into his? I want us to share everything and it's more romantic to have one account, but I think that I would start bugging him about things that he spends money on if we share and I have access to see everything he spends (like on fancy lunches instead of bringing lunch) so what do you recommend, shared or separate accounts?
3 responses

• United States
28 Mar 07
Definitely have your own account because financial matters might be one of the causes why you will have disagreements. Having a financial freedom is good too. You can have a joint account and both have personal accounts too. Each individual got different priorities on what they want to spend their money with.

•
29 Mar 07
Oh definately have separate accounts! I don't think there is anything romantic about a shared account at all - just causes loads of arguments and petty quarrels, and, besides, how can you ever save for your partner's bithday or a special surprise, if he sees how much money you have, and has access to it!? We do have s joint "household" account, where a certain amount each month is automatically put by direct debit from both our accounts to cover themortgge and food bills etc., but other than than- we have separate Bank Acounts and prefer it that way. I can honestly say mypartner woud NEVER open a bank statement of mine or check my business, and I wouldn't do it to him either. We are still individual, independant human beings that just happen to love each other - not one entity.

• United States
29 Mar 07
In my relationship we have seperate accounts . We split all the household expanse but we also pay so much each to a savings plan so that we will have money when times get rough. It really is something you will need to discuss between you so that you both will be on the same page.