What makes you to rate the topics you answered?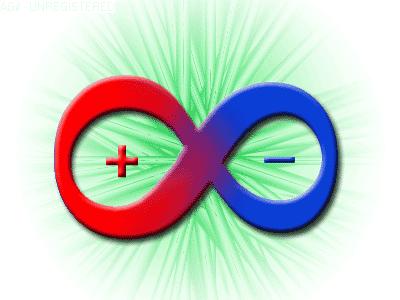 India
3 responses

• India
29 Mar 07
Hi there!!....well i dont rate every discussion here, but if i rate only positive then, i have never rated anyone negative, i wont do that ever,keep posting quality replies and uploading photos which will boost your earning,best luck there and have a happy earnings!!!

• Australia
30 Mar 07
I rate all my responses with a +, if they is some thought at all put into it. It doesn't matter if it I agree with it or not. If the response is one line, I don't rate it all. If the response is down right malicious, I rate it -. This has only occured once.

• United States
29 Mar 07
I rate people for the time they took to respond to me. If they write one,line or 2. It won't bother me. As long as I know they read the post. They get A+. I don't practice giving out -'s to people. I know how people feel getting this done to them.