Is it easy to say no to a beautiful girl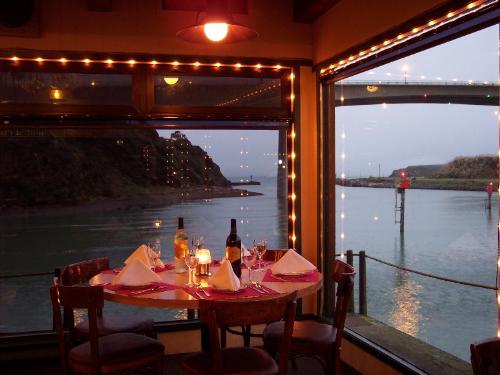 India
March 29, 2007 2:05pm CST
I want to ask to the boys that if a girl whom they know is very beautiful asks them to take her for a lunch or dinner in a very luxurious restaurant(where people avoid visiting due to high expenses ) would they say no to her or they would take her there even if they know that the amount which they spend in fortnight(15 days ) they have to spare with that for the whole month.
6 responses

•
29 Mar 07
Beautiful girls can twist me round their little fingers! I will do what ever I can for them. Mind you, I tend to do that anyway for a girl, beautiful or not! But when it comes to outrageous expense then I have to say no. I have to 'cut the cloth to suit my pocket' as the saying goes. Now pretty girls are also pretty clever so I would not be impressed if they insisted on an expensive meal when they could tell that I didn't have that sort of money. That is not fair. If she said she would 'go Dutch', that is pay for her meal, then it might be different.

• India
29 Mar 07
i think it is difficult to say no to any girl as i have seen women can keep angry for a long long time. u may think they are not angry on you and there u make mistake

• United States
29 Mar 07
I don't think I'd outright tell her no, but I'd suggest we each pay our own way or something like that or suggest we try a less expensive place. Just because she's pretty doesn't mean I have the funds to spend on her. Even then, it'd depend on other factors too...like my present availability status and whether or not I found her interesting. Pretty face doesn't always equal entertaining.

• India
1 Apr 07
No Even if I would be asked by a very beautiful girl I will never be going with her for a date because I think it doesn't takes lot of money for your true love but it is your feelings which get you love.

• India
1 Apr 07
If you are really interested in her and you want her to get attracted to you, then you may go to that expensive restaurant. But if you two like each-other then she will definitely understand you and will never ask you for a lunch at very costly restaurant. It's the moments together you spend that matters not the money you spend in a relationship.