When do u prefer coffee?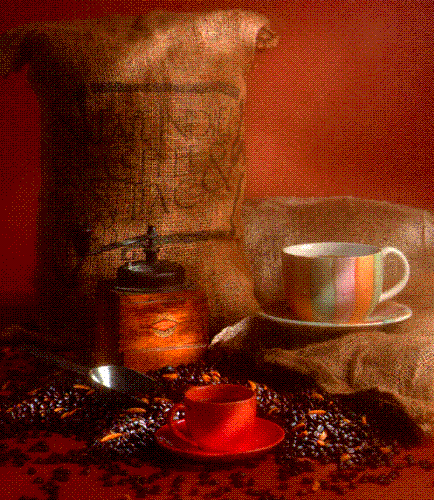 India
9 responses

• India
30 Mar 07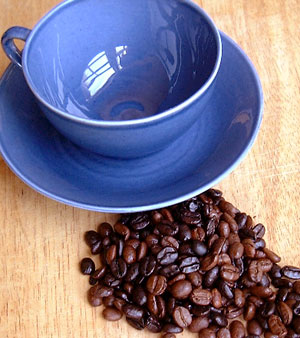 I have coffee every morning first after I brush my teeth. Wow the lingering taste... If there is no coffee in the morning, I will be in a bad mood. And next in the evenings. If I'm at home there will be one at 10AM. I take tea during work, as I hate instant coffee at my work place.

• India
30 Mar 07
Yes its true ,, the instant coffee with a bad taste is really boring

• United States
30 Mar 07
I am addicted to coffee. I love the smell the taste and must have it in the morning. If I don't watch out I become cranky and start to get a headache. They say coffee is now good for you. I guess it all depends on the year. They have been going back and forth for years.

• United States
30 Mar 07
I prefer coffee whenever. I live off of coffee. I drink it day and night. I HAVE to wake up and have some coffee. But if I sleep in, I just end up drinking coffee all day long. By the time I quit drinking coffee it's like ten at night. LOL. I think I may drink too much coffee.

•
30 Mar 07
i prefer coffee as i dont like tea

• India
1 Apr 07
yes thats also another reason to like coffee as a stimulator

• Canada
1 Apr 07
I LOVE coffee and I couldn't start my day without it! It helps me wake up and face the day. Coffee and a shower are the two most important parts of my morning :)

• Philippines
1 Apr 07
I lurve coffee anytime of the day or night, whatever mood I have. :-) It's the best perk-up drink or pick-me-up treat for me. I limit it to three or four cups a day though.


• Canada
1 Apr 07
I don't have a particular time when I prefer coffee, just whenever I want a cup. If I don't feel like making coffee here, I go up the street to The Second Cup and get one there, usually with a sandwich, or something else to eat.

• United States
30 Mar 07
I prefer coffee after lunch. I'm thinking about two or three o'clock. Maybe afternoon break or that mid-afternoon slump. Not just for that pick-me-up but for that sense of ritual you get from drinking it. I like the style that is unique to drinking a unique type of espresso. It is highly different than the teas I drink in the morning or evening.