Girls needs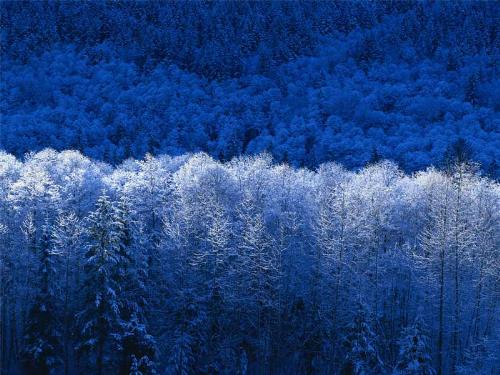 March 30, 2007 11:22am CST
I think in my opinion true girls need some affection and love than money or gold....
10 responses


•
31 Mar 07
i don't think so...we can show love and affection towards our beloved with out money..it is true and proved...u can test...that only real love....if any body shows love because of money then it is not at all a true love...

• India
31 Mar 07
You are 100% correct. Most of the girls, except professional girls, need love and affection from their partners. Money etc are secondary thing. But 50% of them got flirted by boys and boys are too flirted by girl. Thats why the people start doubting first in making relation. For profound relationship there should be equal understanding among both. After few days of passing of time, relation automatically develops and become good friend. But such person are very few in number. In today's world flirting the more than true love.

•
31 Mar 07
beautiful responce pramod..this is one of the best responce\

•
31 Mar 07
I think that u r right. But there are too many girls who love money so u can't say that they love person they love only money

•
31 Mar 07
money is for some time...one day they realise and they want love from some body...but it will be too late for them...they will pay for that...


•
31 Mar 07
But for to do every thing we need love and support from some body....it may be hubby,father,lover or brother...at the end to achieve we need love and affection

• United States
30 Mar 07
You are absolutely right. Money is nice. However, love and affection fills a void that money can't.

• United States
30 Mar 07
I think all people, including women and men, need affection and love in their lives. If a person thinks he or she can survive without human contact, he is sick. Even so, money is needed for survival, too. Gold can increase the money for food, rent, and clothes more than actual money. Affection is nice, but it doesn't pay the bills. On the other hand, money cannot hug you. I think survival is a bit of both, human affection and money. Girls don't set yourselves up by thinking love will pay for your Com-Ed bill.

•
30 Mar 07
Every WOMAN needs love and affection.

•
31 Mar 07
you are right but due some people the meaning is changing...any way thanks for ur comment

• Hungary
13 Feb 09
I defintely agree! Love is way more important then money. Yes money is nice, but it's only temporary, meanwhile the love lasts forever!

• Philippines
3 Oct 08
Human in deed need something that brings his essence to this world. Material things bury the core of our being but somehow, the core arises and redeem itself.

• Philippines
15 Apr 07
yeah, indeed! and also coz girls like us are hard to understand so guys have to really focus their attention to us so they can understand us better... ;)