which food you like most?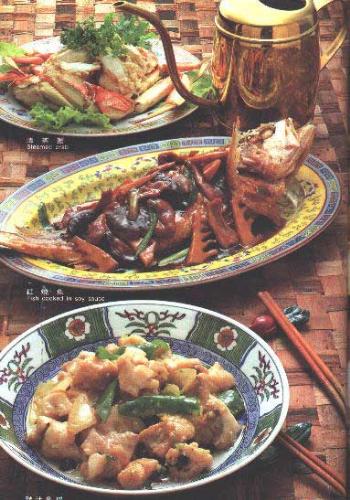 India
9 responses


•
2 Apr 07
I love Italian and Thai food.Chinese food is good but for me,it is always a meal on the go,or a meal in a hurry.When we donot have much time to prepare elaborate meals,I make chinese food at home like noodles, or fried rice.But Mostly,italian is my favourite followed by thai.Recently we discovered an eating place in our local shopping mall which served excellent italian food .And we are vegetarians at that.But the food was yummy there.We plan to go there again this week.




• Canada
31 Mar 07
I am also very fond of chinese food, but it is too expensive here, so we never get to eat it. I try to make my own, but I just haven´t managed to get it right yet. Also, Thai food (satay!) and Italian are very good. Heck, I think I just like food in general! :)

• United States
31 Mar 07
I love Italian food especially pizza and spaghetti with a lot of tomato sauce and Parmesan cheese. I also like Chinese food because I like rice and soy sauce.

• United States
31 Mar 07
I like all kinds of food. One of my favorites is Middle Eastern.

• Philippines
31 Mar 07
i like also italian food and of course my contry's own food,the Filipino food..we love to cook chicken adobo and a lot more.