Do you start a nes discussion every day?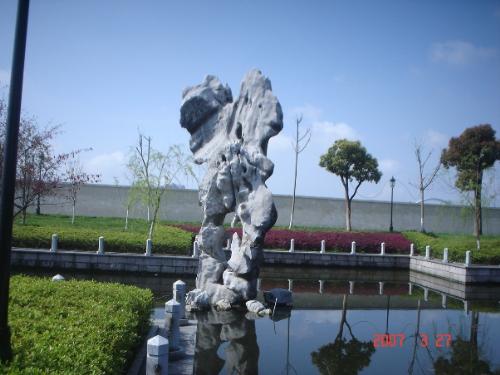 China
4 responses

•
4 Apr 07
Although I have some ideas on what discussions to start ,but I don't start a new discussion everyday.It's only when I truly want to hear my friend's opinion about something or need to share something that's important to me that I start a new discussion.Before starting a discussion I try to search whether someone else has floated a similar discussion and if it's too similar ,then I try another one. Sometimes I get the idea for a new discussion from my friend's responses to am old discussion of mine.

• Philippines
31 Mar 07
no, i don't start a new discussion everyday. i don't even sign in at mylot everyday. i've found that it's easier to respond to others' discussions than to start my own. i've been here in mylot for 3 weeks and i only started less than 30 discussions. there are days that i post 3 responses and the most that i did is 16 posts. if you want to start a new discussion everyday, i think what you must do is to reflect on what happened to you that day. is there a question that bothered you, or have you learned anything the past 24 hours, or did you meet someone new today... things like that. start a discussion based on your interests. when i post a discussion, it's usually something that relates to me, my relationship, my family and friends, my work, and my questions about mylot. i don't search for topic discussions and i don't think so hard on what to discuss. i just post a qustion if i wanted to ask about it. i also experienced that it's not really on the number of your posts that really counts... it's more important to focus on the quality of the posts. coz i heard some posting 100 responses and earned 1 dollar, whereas i only posted 16 responses and i earned 90 cents. so don't worry too much about atarting a new discussion everyday. just continue to enjoy mylot everyday... that would be better. goodluck! :)

• Philippines
31 Mar 07
no i don't start a new discussion every day. i don't think i need to nor i want to. i just post a discussion when there is something i want to say or clarify. i think with all the discussions here, some things on my mind have been discussed already. that is why i always search first before starting my own discussion. i usually just respond to others.

• United States
31 Mar 07
No i dont start discussions everyday like i use to.Now back in the day i use to start one almost everyday.Thease days i really start one if its something i want to share or something i have found interesting.I find responding more earns me more money.