have you tried this?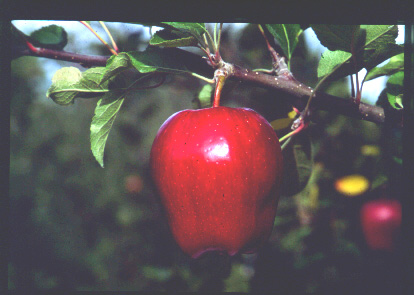 India
5 responses


• United States
1 Apr 07
Truth is it can help but not if you eat junk the rest of the time. Good mix of fruits and veggies ever day will keep you in better health. I also reccomend trying to eat more locally grown fruits and veggies and as much of them organic as possible. Apples contain fiber and eating 25 to 35 grams of fiber a day also keeps your system healthy and functioning at good levels.

•
1 Apr 07
IT HAS A GRAIN OF TRUTH: Apples alone won't improve health, but eating fresh veggies and fruits, including apples, is important for good nutrition. They're good sources of antioxidants, vitamins and fiber, which can help keep us healthy and prevent cardiovascular disease, and even some cancers.

• India
1 Apr 07
This used to be true in the good old days. But, now with pollution as well as artificial breeding of the apples, this no longer is true. You need much more than apples to keep away from diseases these days. I think as we have grown in terms of medicines the number of diseases that are attacking us is also growing in numbers and that seems to put all these good old sayings out into the oblivion. Cheers! Ram

• United States
1 Apr 07
One of the reasons why this may be somewhat true is that apples have a lot of fiber in them. A high-fiber diet can ward off many diseases.