Suggest a captain for india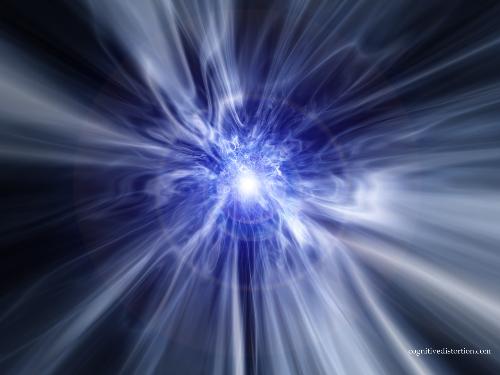 India
8 responses

• Sri Lanka
2 Apr 07
Actually I have no idea. I don't like to go with Dravid or Ganguly. Even i don't like to consider Sachin for the Captain as well. Big issue!!! I will go with Shewag. Purely because of his age.Still 28+. He is the only man will ready for the 2011 WC. - If he is also there I chooses Shewag because of his age only. Not because of his batting performance. If we need to consider the performance and select a captain, it will never happen. Then no such person to give the captaincy. Others will be tommies when it comes to 2011. In 2011; Ganguly will be 38 years Dravid also will be 38 years Sachin almost will be 38 years so think about a person doing the captain of age 38. hahaha!!!! Teams fielding will be something like Bermuda. (Actually now also nothing much different.)

• Sri Lanka
2 Apr 07
Purely because; I chooses Shewag because of his age only. Not because of his recent performance. I think if we consider about the performance, there is no body suits to that position.

• United Arab Emirates
2 Apr 07
I think Yuvraj singh would be next indian captain. I dont think they will give a chance to former indian captains.

• Sri Lanka
2 Apr 07
Comment made by G.Chapell: "Yuvraj singh thinks he is a star" yes i also feel that; he thinks like that. But in reality he is poorer than the best Bangladesh's batsmen. Those types of thinking can easily disturb the teams; Thats ny reason that i don't want to go with Yuvraj singh. have fun!!!!


• Sri Lanka
2 Apr 07
"he is a good batsman and fielder and he bowls too." But is this true; when it comes to pressure situations. Captaincy means pressure. Its not like normal batting or bowling or fielding. I don't think Yuvraj can handle it. I think now Indian captaincy is on a sort of bother. What if players give a chance to choose for a new captain. Other than doing it by the administration (BCCI).

• India
3 Apr 07
Captain has to be aggressive in the field and soft & sensitive outside, dravid's just that! But despite everything youngsters in the team like bhajji, yuvraj, sehwag…liked ganguly's leadership…. he's 'dada' for them. He's groomed these youngsters perfectly. feels dravid seems to be much more a quiet kind of guy, shows little on his face…might not be the same type as most youngsters in the team-energetic & fun-loving. But it seems like he is putting a deliberate effort to have a kind of resonance! best of luck!


• India
2 Apr 07
i think all senior players should get retired and yuvraj singh should be appointed as captain,because he has the temperament,which ganguly has.ganguly can become captain but his tenure will not long,so yuvraj should get that chance.

• India
2 Apr 07
I think a young mind like Yuvi should become the capatin.If you prefer an old face,then I think we should get back to Ganguly...See this all happening again.Ganguly coming back and cahppel is almost out from the position of Indain coach...Its just fate..Thats all.

• India
2 Apr 07
how about ganguly..the only man in form now..orelse yuva is a good one to be a captain